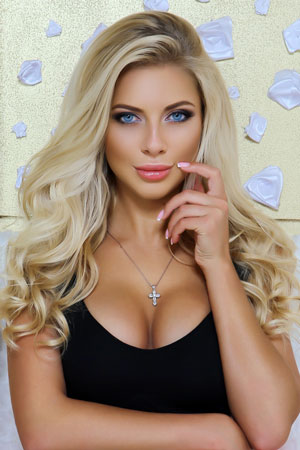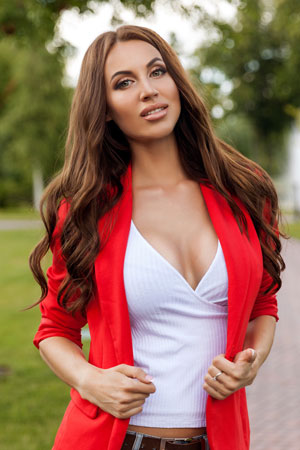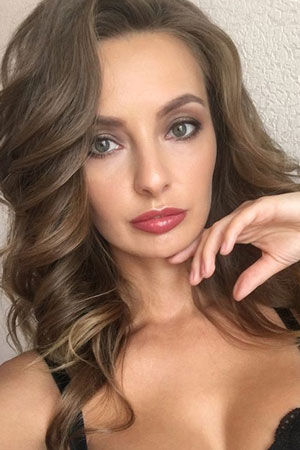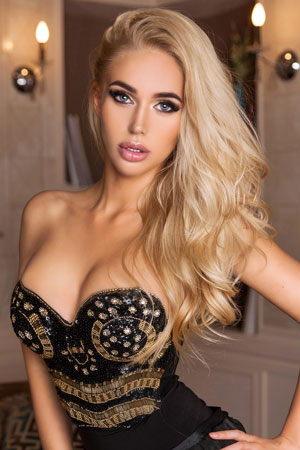 Aries
Aries
Born: March 21 - April 19
Symbol: The Ram
Element: Fire
Stone: Ruby

Description: An Aries is an adventurous, outgoing, and active person. Although they can be na´ve and trusting, they will bounce back strongly from bad situations. They have a strong faith in life and in the future. Aries is the most masculine of the Zodiac signs and women under it may have trouble with relationships due to this masculine edge. An Aries is a doer, not a talker.
To view all Aries women please clcik here: Aries women
Aries
Russia Women Tours

7227 North 16th Street, Suite 240
Phoenix, AZ 85020
(602)553-8178
fax (602)468-1119

Contact Us



THIS PROGRAM IS THE SOLE PROPERTY OF RUSSIA WOMEN TOURS AND MAY NOT BE COPIED IN ANY WAY OR FORM WITHOUT EXPRESS PERMISSION FROM RUSSIA WOMEN TOURS.

© COPYRIGHT 1996-2018 - ALL RIGHTS RESERVED.