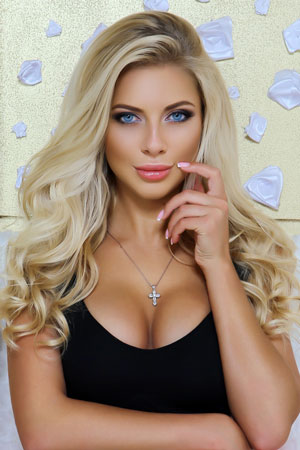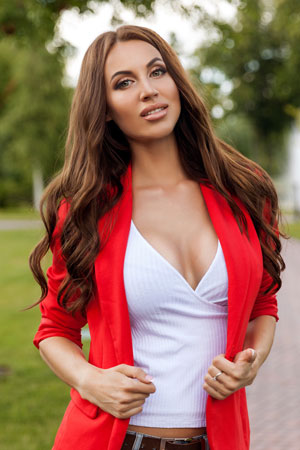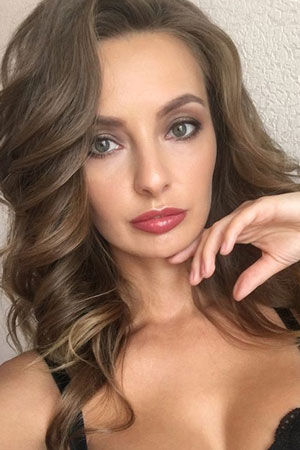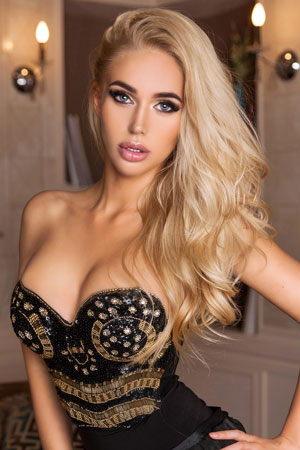 Leo
Leo
Born: July 23 - August 22
Symbol: Lion
Element: Fire
Stone: Peridot


Description: A Leo acts according to his heart. Love is the most important part of a Leo's life, but he or she will not hesitate to leave it behind if there is a problem. Although they are loyal and totally committed when in a relationship, they can also cut ties and move on much more easily than others. A Leo is a leader, is charismatic, and will almost always have a positive attitude no matter what the situation presents.
To view all Leo women please clcik here: Leo women
Leo
Russia Women Tours

7227 North 16th Street, Suite 240
Phoenix, AZ 85020
(602)553-8178
fax (602)468-1119

Contact Us



THIS PROGRAM IS THE SOLE PROPERTY OF RUSSIA WOMEN TOURS AND MAY NOT BE COPIED IN ANY WAY OR FORM WITHOUT EXPRESS PERMISSION FROM RUSSIA WOMEN TOURS.

© COPYRIGHT 1996-2018 - ALL RIGHTS RESERVED.