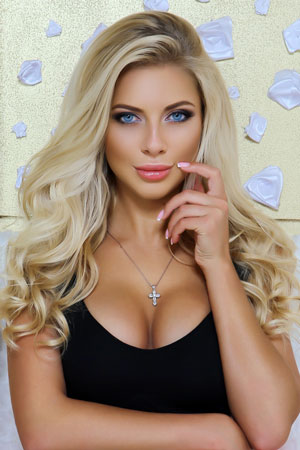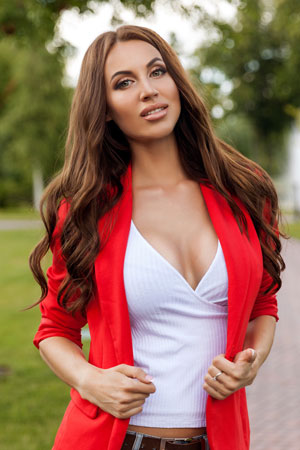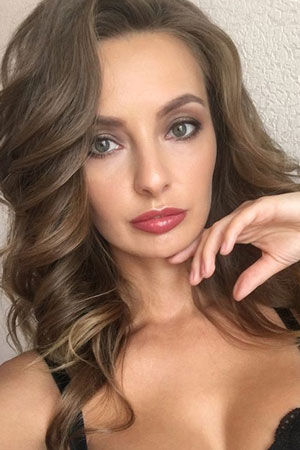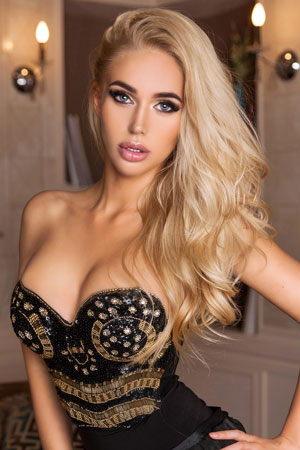 Russia Women Tours Romance Tour
Summary of what your exciting Volgograd tour includes.
Coach Transport to and from hotel and all AFA events
accommodations at the hotel Volgograd
On-going personal introductions to the 1,000ís of available women profiled in our AFA office catalogs
Three fully catered, specific invitation, large Socials (complimentary interpreters provided at all Socials)
New Applicant interviews (your opportunity to meet women before they enter the catalog or the Internet service!)
Full buffet Brunch daily
One Metro and city orientation tour
24 hour hospitality and guidance from our American and foreign staffs, who will escort you from New York City
Daily in-house complimentary interpreting services located in the hospitality room
Access to over 40,000 addresses of the women profiled on our Internet site for 90 days from the date of your deposit
The DO IT YOURSELF FIANCEE' VISA PACKAGE ($89.50 value) authored by immigration attorney Ms. Jones
Invitations on your behalf extended to any women profiled on our service whom you would like to meet at the Socials
Click here to reserve your spot on what is sure to be one of the most rewarding and exciting adventures you have ever embarked on!
Volgograd Romance Tour Details
Romance Tours
Russian Women Tours
Russia Women Tours

7227 North 16th Street, Suite 240
Phoenix, AZ 85020
(602)553-8178
fax (602)468-1119

Contact Us



THIS PROGRAM IS THE SOLE PROPERTY OF RUSSIA WOMEN TOURS AND MAY NOT BE COPIED IN ANY WAY OR FORM WITHOUT EXPRESS PERMISSION FROM RUSSIA WOMEN TOURS.

© COPYRIGHT 1996-2022 - ALL RIGHTS RESERVED.